Category: Home
Our digital environment is expanding rapidly. What can we learn from the environmentalist movement?
Read More
Climate change is as challenging as it is complicated. Join me as I break down its complexity and offer a narrative everyone can relate to.
Read More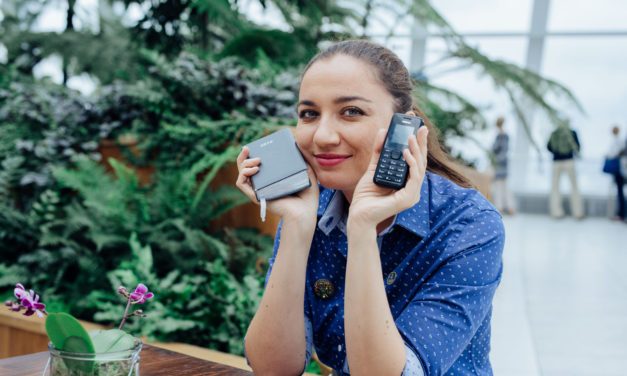 We talk to an expert on digital detoxes, Barack Obama's fashion sense, and the Silicon Valley's economy of distraction.
Read More

Search
Recent Posts
Categories
Archived content