Our digital environment is expanding rapidly. What can we learn from the environmentalist movement?
Read More
Climate change is as challenging as it is complicated. Join us as we break down its complexity and offer a narrative you can relate to.
Read More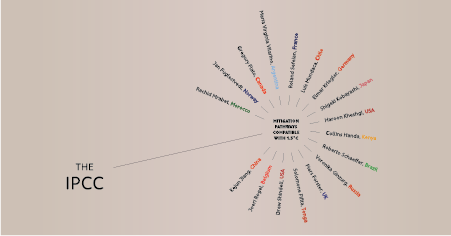 The Intergovernmental Panel on Climate Change is an extraordinary kaleidoscope of colours and cooperation. They're scientists from different countries — yet they work together for all.
Read More

Search
Subscribe
Categories
Archived content