Category: Home
Our digital environment is expanding rapidly. What can we learn from the environmentalist movement?
Read More
Climate change is as challenging as it is complicated. Join me as I break down its complexity and offer a narrative everyone can relate to.
Read More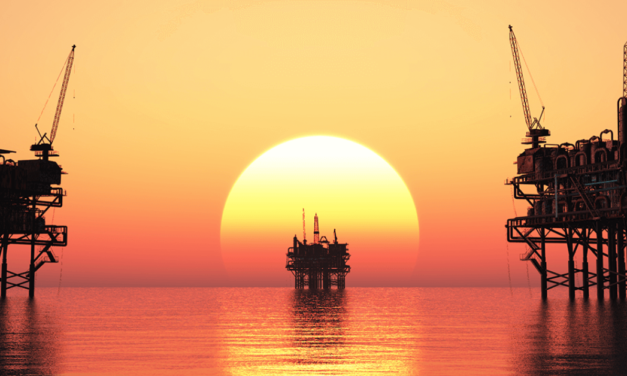 "When it comes to climate change, winning slowly is the same as losing". New Zealand's decision to ban the granting of new oil and gas permits acknowledges this.
Read More

Search
Recent Tweets
RT

@johnlangab

: A detailed response by

@ret_ward

to Matt Ridley's reliance on his GWPF pal R. Tol's tenuous recent claim "the welfare impac…
Subscribe
Categories
Archived content