Category: Home
Our digital environment is expanding rapidly. What can we learn from the environmentalist movement?
Read More
Climate change is as challenging as it is complicated. Join me as I break down its complexity and offer a narrative everyone can relate to.
Read More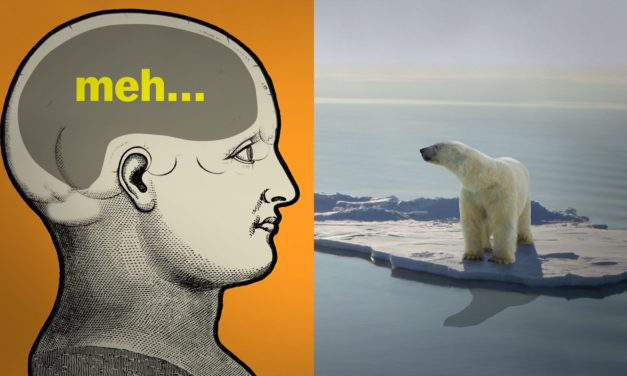 Overcoming the perfect problem takes balls. In 2018, New Zealand's leaders have the opportunity to show the world they've got them.
Read More

Search
Recent Tweets
Overcoming the perfect problem takes balls. In 2018, New Zealand's leaders have the opportunity to show the world t

twitter.com/i/web/status/9…

eJOL
Categories
Archived content